Doctor's Home Visit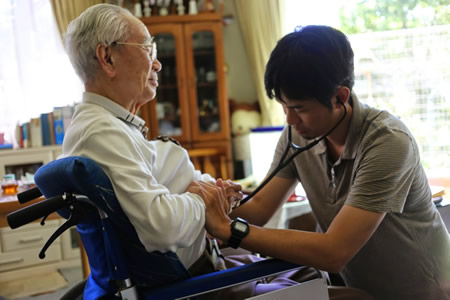 Our clinic has been providing an in-home medical care service in an urban district of Tokyo since 2009. We currently provide our service to over 300 patients. Our aims are "to support people and their families who wish to live at home as long as they can", "to listen to and act upon their concerns and difficulties", and "to provide indivisualised in-home medical care" while working closely with other local health and social care professionals.
We are a team of doctors, nurses, pharmacist, OT, PT, admin staff and drivers. We all value person-centred care and have passion on providing positive support for people and their families in our local area.
We continue to strive for excellence, and to be a clinic that provides evidence-based medical and nursing care in order to support, empower and reassure people and their families at home, regardless of their illness, disability or age.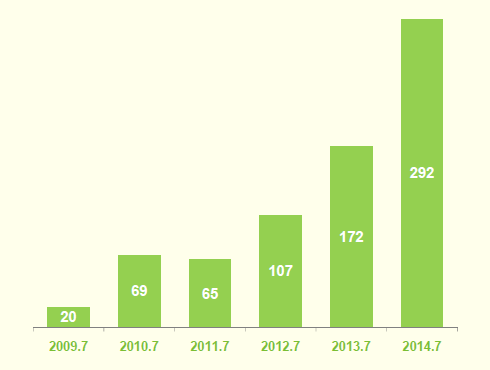 The number of patients for the last 5 years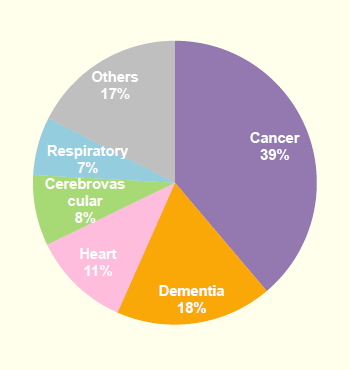 Patient's main diagnosis at Sakurashinmachi Urban Clinic